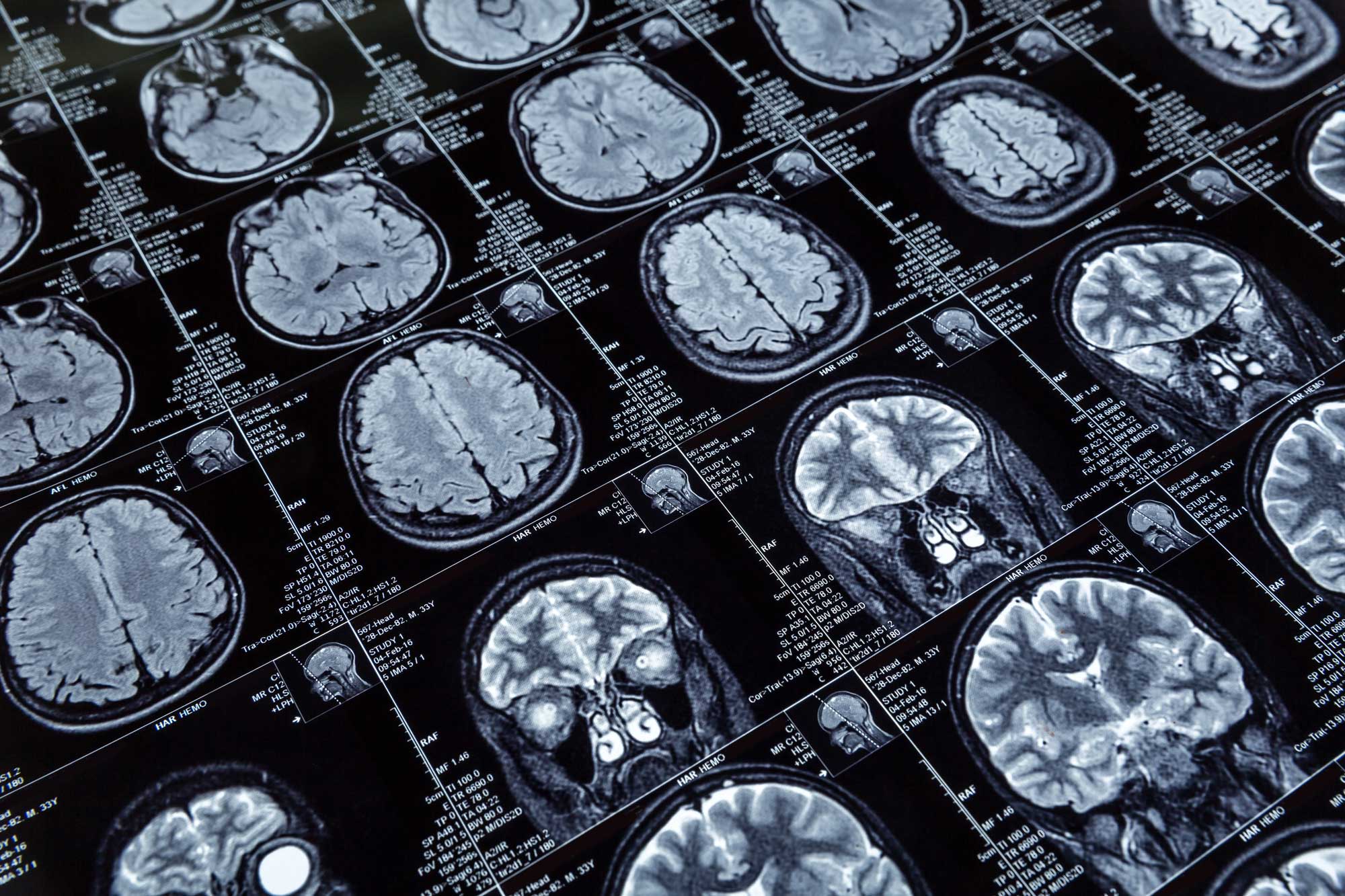 About Dr Michael Bryant
Dr Michael Bryant is a neurosurgeon, specialising in conditions involving the brain and spine.
He completed his undergraduate medical training at the University of Queensland in 1997 and undertook his first term in neurosurgery as a Resident Medical Officer in 1999 at the Royal Brisbane Hospital. He completed advanced neurosurgical training at the Royal Brisbane and Royal Adelaide Hospitals from 2003 to 2007, completing a year of research in animal brain tumour modelling at the Queensland Institute of Medical Research in 2005.
Following his Fellowship, in 2008 Dr Bryant completed a combined Neurosurgical and Orthopaedic Fellowship in the Treatment of Spinal Conditions at the Flinders Medical Centre and Royal Adelaide Hospitals, exposing him to a wide variety of Trauma and Degenerative Spinal Conditions.
Dr Bryant returned to Brisbane in 2009 and has worked across a number of hospitals in Brisbane including the Royal Brisbane and Women's Hospital. He established the first dedicated Neurosurgical Spinal Fracture Clinic and worked with the Spinal Orthopaedic Surgeons to gain acceptance into the Hospital's now truly multidisciplinary Spinal Unit.
In the beginning of 2019, Dr Bryant moved to the Sunshine Coast where he now works exclusively. He brings over 20 years of Neurosurgical experience to the Coast, but acknowledges the need for ongoing learning and continues to attend fortnightly Spinal Meetings at the Royal Brisbane and Women's Hospital.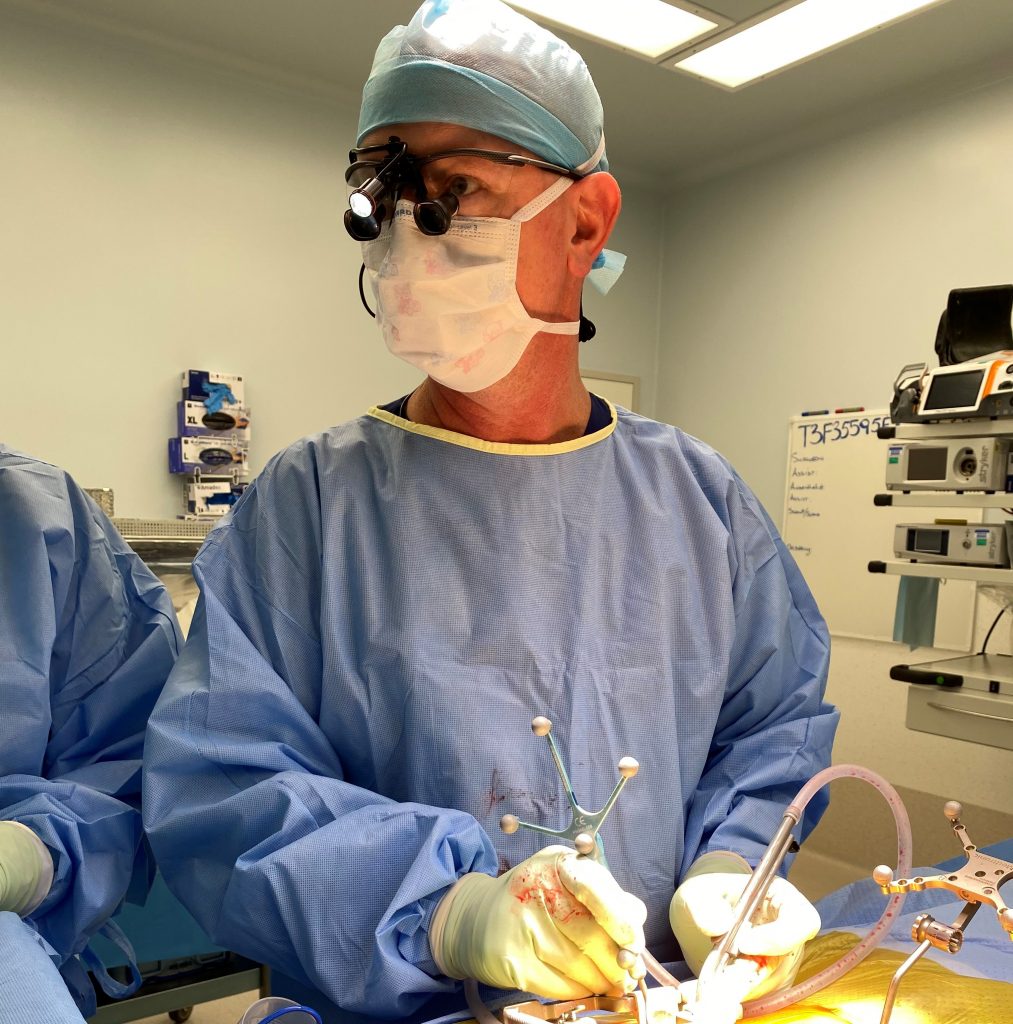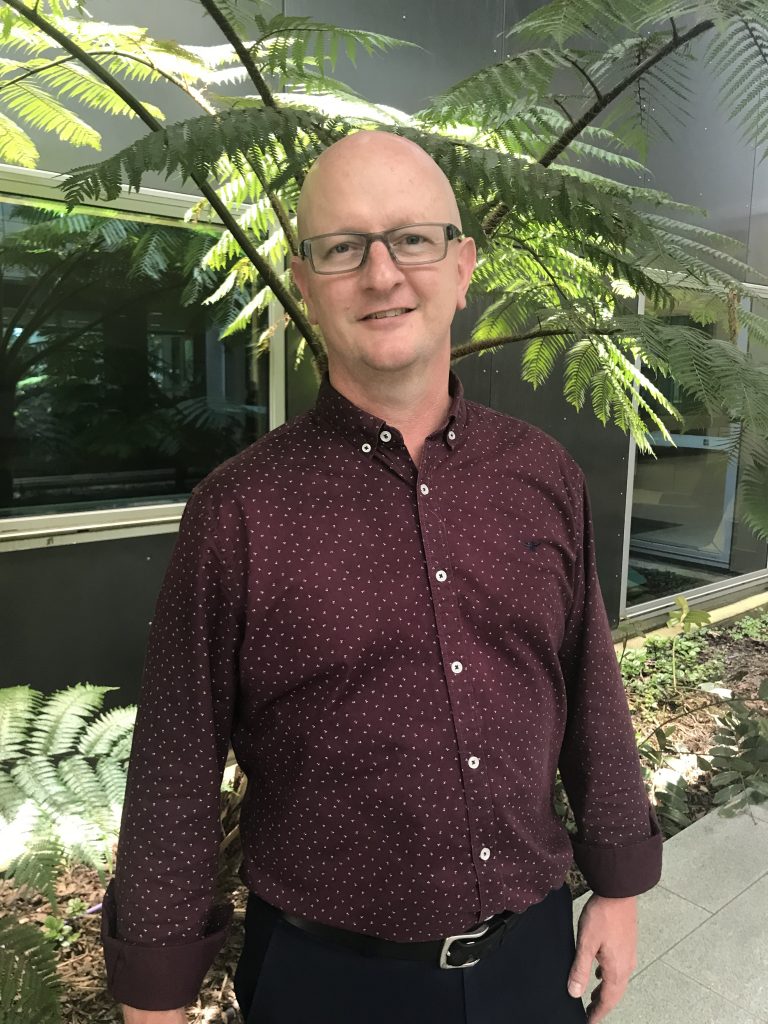 As Consultant and Director of Synapse Neurosurgery, he aims to educate and facilitate management of patients across all areas of neurosurgery and spinal surgery. The next challenge is to work with Queensland Health to establish a Public Neurosurgery service on the Sunshine Coast.
Professional memberships
• Fellow of the Royal Australasian College of Surgeons
• Member Neurosurgical Society of Australasia
• Member Australian Medical Association Queensland
• Spine Society of Australia
Professional Memberships