Welcome to Synapse Neuro Surgery
We have over 20 years of industry experience, ready to assist you.
Welcome to Synapse Neuro Surgery
Our team will help you facilitate informed decisions and offer advice on surgical and non-surgical strategies for care.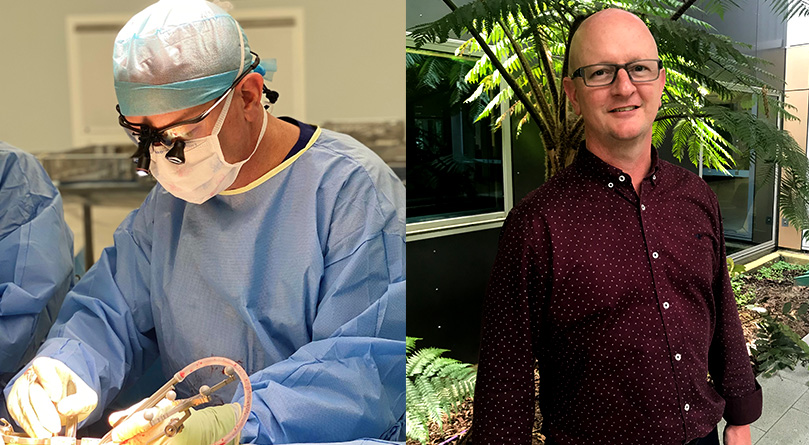 About Dr Michael Bryant
Dr Michael Bryant is a neurosurgeon, specialising in conditions involving the brain and spine.
He completed his undergraduate medical training at the University of Queensland in 1997 and undertook his first term in neurosurgery as a Resident Medical Officer in 1999 at the Royal Brisbane Hospital. He completed advanced neurosurgical training at the Royal Brisbane and Royal Adelaide Hospitals from 2003 to 2007, completing a year of research in animal brain tumour modelling at the Queensland Institute of Medical Research in 2005.
Professional Memberships